Empowering community action to protect and enhance beach nesting birds
Biodiversity values of Victoria's coastline are under significant pressure. Human disturbance and habitat degradation significantly contribute to declines of coastally dependent birds. The Hooded Plover depends exclusively on ocean beach habitat and are an ideal indicator for assessing coastal health.
Hooded Plovers breeding season (Aug-Mar) overlaps with peak human beach use. Their highly camouflaged nests and chicks, coupled with secretive nest-defence behaviours, make them highly vulnerable to crushing of nests and chicks and to disturbance – where parents are separated from their nests/chicks when beach visitors approach or linger nearby, exposing eggs and chicks to lethal temperatures and predators. Dogs off leash are another major threat, flushing birds from their nests and chasing and even killing flightless chicks. Beach user impacts are in addition to introduced predators (foxes, cats) and habitat loss from weed infestations and coastal developments.
This project will work with community volunteers and land managers to address major threats impacting Hooded Plover habitats throughout Port Phillip and Westernport catchment. This region contains 15% of the Victorian Hooded Plover population and receives some of the highest coastal visitation rates across Victoria. This project will undertake on-ground nest protection actions, new research in to deterring predators from nests (where traditional control measures cannot be implemented in urbanised areas), and community behaviour change strategies including increased dog walker awareness.
The on-ground actions we propose here would address several of the most severe threats that limit breeding success and degrade habitat values, leading to improved recovery of the Hooded Plover. This will have flow on effects for other coastally dependent species including migratory shorebirds and native mammals. It will greatly inform a network of national coastal managers and community groups who can be guided by the new and effective on-ground outcomes this project discovers.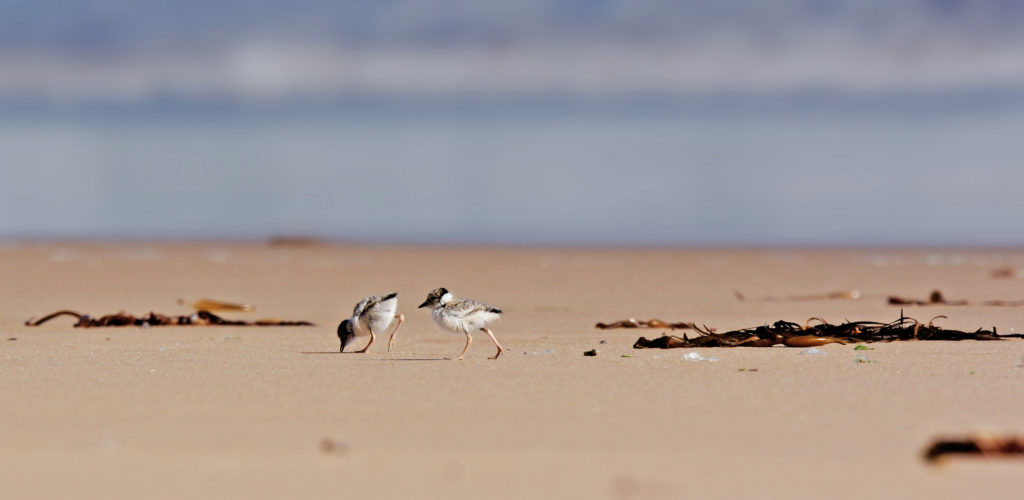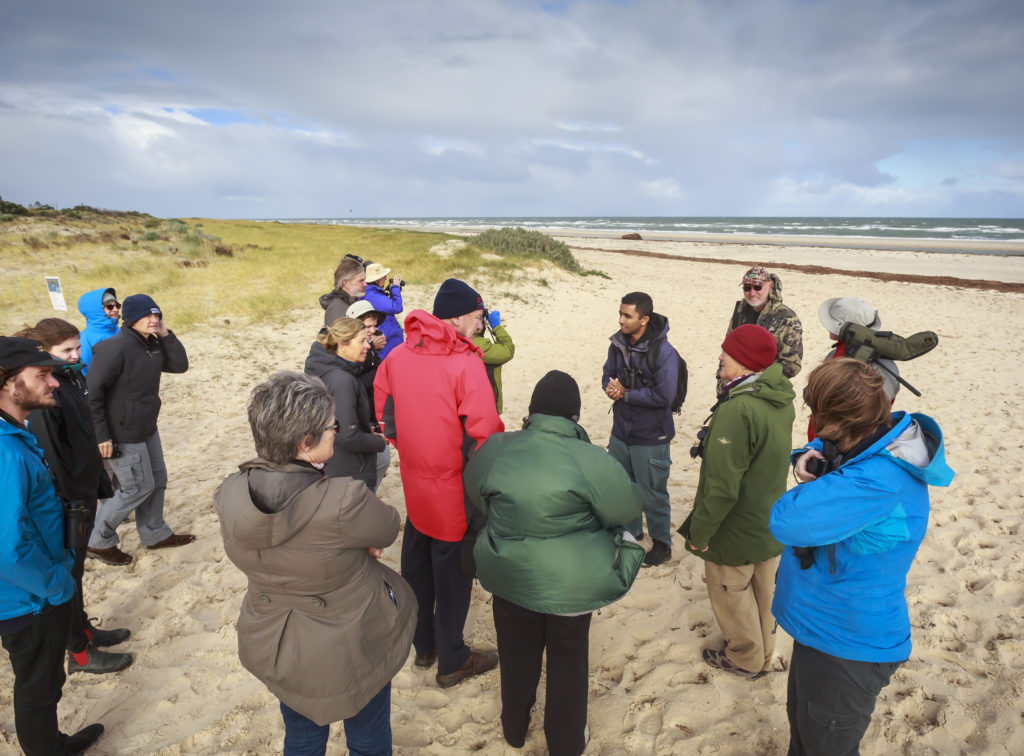 Themes and Local Areas
Primary Theme:
Native animals
Other Themes:
Coasts, Communities
Primary Local Area:
Mornington Peninsula
Other Local Areas:
Bass Coast, South Gippsland & islands, Western Port
Project location:
Ocean beaches of the Mornington Peninsula, Balnarring, Phillip Island and Bass Coast
Scale of the project:
One place
Local
Landscape
Information
New or continuing work:
Continuing/building on previous work
Project partners
| | |
| --- | --- |
| Lead organisation: | Birdlife Australia |
| Key partners: | Parks Victoria, Phillip Island Nature Parks, Friends of the Hooded Plover Mornington Peninsula, Friends of the Hooded Plover Bass Coast |
| Registered Aboriginal Party/s relevant to the project or its area: | Bunurong Land Council Aboriginal Corporation |
Investment opportunities
| | |
| --- | --- |
| Opportunities for investors within this project start from: | $$ (Tens of thousands of dollars) |
| Estimated scale of investment for full project implementation: | $$$ (Hundreds of thousands of dollars) |
| Estimated timeframe for full project implementation: | 2-10 years |
Contribution toward targets
Primary Regional Catchment Strategy targets and contribution towards their achievement:
Native Animals – Wild populations of all threatened native animal species in the region are retained and their populations are self-sustainable, secure, healthy and resilient

Community – Community volunteering for natural resource management surpasses 1 million hours per year.

Community – Over two million people participate annually in natural resource management events and activities conducted by relevant agencies, councils and community groups across the Region.
Relevant Biodiversity 2037 goal:
Protect or assist one or more critically endangered or endangered species/community of native vegetation or native animal
Relevant National Landcare Program priority:
Priority species – Hooded Plover – Trajectory improved
More information
https://birdlife.org.au/projects/beach-nesting-birds; Email: beachnestingbirds@birdlife.org.au