Recycled water for Melbourne's south east
Climate change, population growth and ageing assets present potential longer-term water security problems for Melbourne. Climate-independent water supply sources can help address the problem.
Melbourne's Eastern Treatment Plant in Carrum produces over 130 billion litres of recycled water each year. However about 95% (123 billion litres) is treated and safely discharged into Bass Strait. Building a recycled water pipeline a short distance to the Dingley area would allow this valuable recycled water to be used to safely irrigate high-value horticulture crops, parks, sporting fields and green open space – rather than using potable water for these purposes.
A unique opportunity exists to lay a recycled water pipeline, or 'purple pipe', to enable a strategic and cost-effective way to provide recycled water to businesses and open space in and around the suburbs of Keysborough, Dingley, Heatherton, Clayton South, Sandringham and Cheltenham.
It has the potential to provide 800ML/annum of Class A recycled water to more than 40 priority sites including public parkland, some of Australia's premier golf courses, commercial nurseries, market gardeners and industry.
This project is Action 6 in the Dandenong Integrated Water Management Forum's Strategic Directions Statement.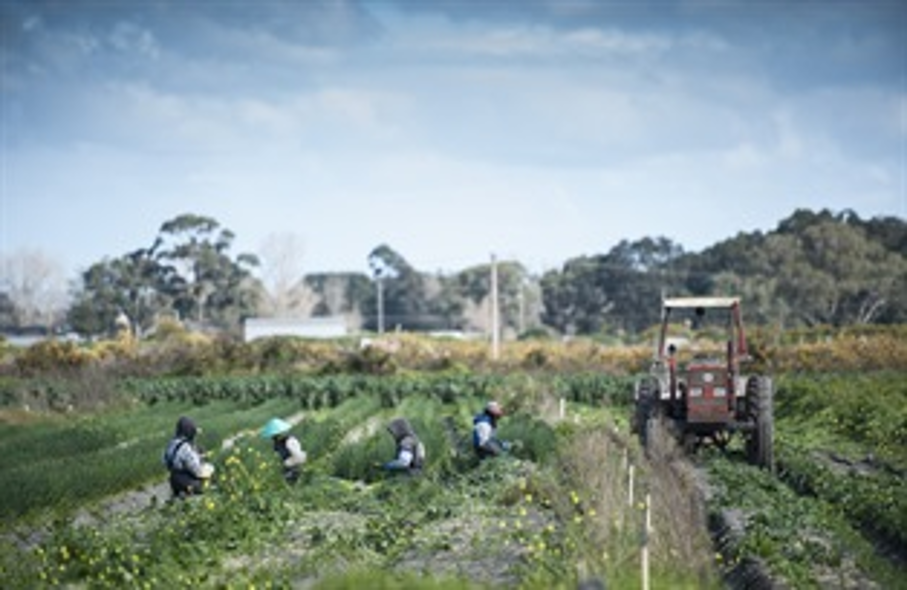 Themes and Local Areas
| | |
| --- | --- |
| Primary Theme: | Water Supply and Use |
| Other Themes: | Land Use, Sustainable Agriculture, Communities, Climate Change |
| Primary Local Area: | Urban Melbourne |
| Other Local Areas: | |
| Project location: | In and around the suburbs of Keysborough, Dingley, Heatherton, Clayton South, Sandringham and Cheltenham in Melbourne's south east |
| Scale of the project: | Landscape |
| New or continuing work: | Building on previous work |
Project partners
| | |
| --- | --- |
| Lead organisation: | South East Water |
| Key partners: | City of Kingston, Bayside City Council, VicRoads, Southern Rural Water |
| Registered Aboriginal Party/s relevant to the project or its area: | Bunurong Land Council Aboriginal Corporation |
Investment opportunities
| | |
| --- | --- |
| Opportunities for investors within this project start from: | $$$$ (Millions of dollars) |
| Estimated scale of investment for full project implementation: | $$$$$ (Tens of millions of dollars) |
| Estimated timeframe for full project implementation: | 2-10 years |
Contribution toward targets
| | |
| --- | --- |
| Primary Regional Catchment Strategy target: | Climate change adaptation – Government, organisations, communities and individuals have responded effectively to the challenges of climate change, minimising the negative impacts on ecological, social and economic well-being. |
| Relevant Biodiversity 2037 goal: | – |
| Relevant National Landcare Program priority: | – |
More information
https://www.water.vic.gov.au/liveable/integrated-water-management-program/forums
https://www.kingston.vic.gov.au/Community/Advocacy-Projects/Open-Advocacy/Purple-pipeline