Helping dairy farmers with efficient and sustainable fertiliser use
Australian dairy farmers are amongst the most efficient dairy producers in the world. To survive in this competitive industry, the production and utilisation of pasture as their main feed source is a key to the future success of the dairy industry.
Many farmers find that when they get soil and fertiliser management right, they can produce more feed at no extra cost. With careful planning, fertiliser becomes a strategic tool to boost feed when it is most needed, whilst ensuring there are minimal nutrient losses to the environment.
Fert$mart provides farmers and advisors with a planning approach and the know-how to achieve this.
Fert$mart is an established program that educates and assists farmers to undertake efficient and sustainable fertiliser use.
It encompasses the dairy industry's national nutrient management guidelines, developed to improve the efficiency and profitability of fertiliser use, and to improve soil health on Australian dairy farms.
The Fert$mart planning approach aims to better match nutrient applications to pasture and crop nutrient requirements, allowing dairy farmers to match the right product at the right rate at the right time and in the right place.
Funding support for Fert$mart enables more courses to be arranged and more farmers to participate in the program.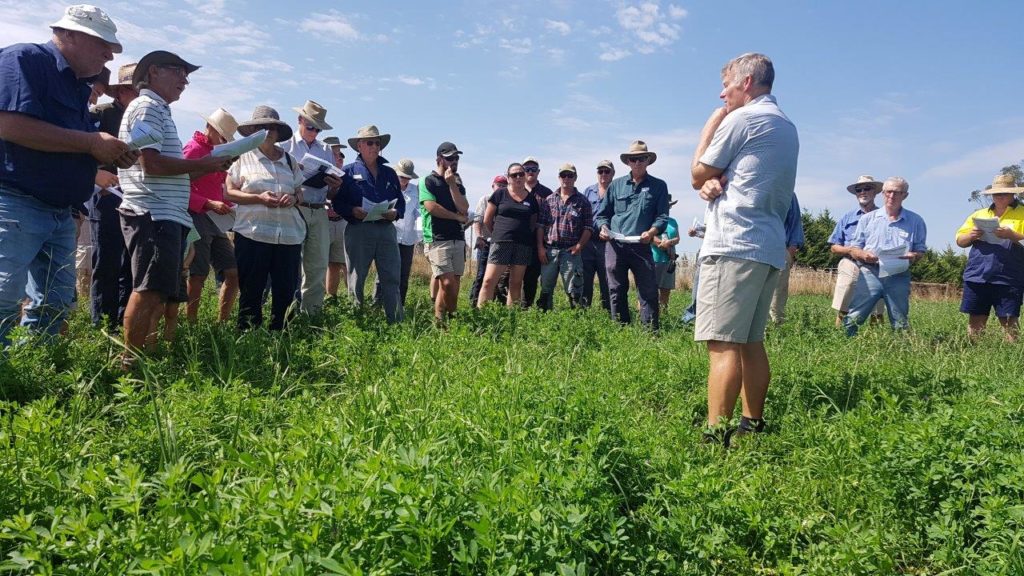 Themes and Local Areas
| | |
| --- | --- |
| Primary Theme: | Sustainable Agriculture |
| Other Themes: | Waterways, Wetlands, Groundwater, Soil Health, Marine Environments, Communities |
| Primary Local Area: | Bass Coast, South Gippsland & islands, |
| Other Local Areas: | Casey, Cardinia & Baw Baw |
| Project location: | Fert$mart has been delivered in dairying areas around Corner Inlet, Tarago and Blue Rock Dam, and can be expanded in dairying areas in the Port Phillip & Western Port region |
| Scale of the project: | Information |
| New or continuing work: | Continuing/building on previous work |
Project partners
| | |
| --- | --- |
| Lead organisation: | GippsDairy |
| Key partners: | Melbourne Water, Western Port Catchment Landcare Network |
| Registered Aboriginal Party/s relevant to the project or its area: | Bunurong Land Council Aboriginal Corporation |
Investment opportunities
| | |
| --- | --- |
| Opportunities for investors within this project start from: | $ (Thousands of dollars) |
| Estimated scale of investment for full project implementation: | $$ (Tens of thousands of dollars) |
| Estimated timeframe for full project implementation: | 1-2 years |
Contribution toward targets
| | |
| --- | --- |
| Primary Regional Catchment Strategy target: | Sustainable agriculture – The Green Wedges and high value agricultural land of this region are retained for agricultural use and are supporting diverse and profitable agricultural enterprises |
| Relevant Biodiversity 2037 goal: | Raise community awareness of biodiversity and how it supports their personal and economic wellbeing |
| Relevant National Landcare Program priority: | Agriculture systems – Projects that assist agricultural systems (including marine) to adapt to growing market preferences for products with demonstrable traceability and sustainability |
More information