Introducing agro-ecology to improve soil health on 500+ farms in the Port Phillip & Western Port region
This project will build farmer knowledge and capacity to trial and adopt an agro-ecological approach to managing soil health.
It will bring farmers and soil experts together to look at farmers' production challenges and soil constraints and interpret them through an 'agroecology' lens (agroecology is a framework to better integrate productivity with management of natural systems). It will take an action-learning approach using focus groups, workshops and peer learning. Demonstration sites will be set up to apply agroecology-inspired solutions.
In the Port Phillip and Western Port region, numerous 'hot spots' for soil acidification have been identified including areas in the Victorian Volcanic Plains, Yarra Ranges and Dandenong Ranges and the Mornington Peninsula. These areas will be targeted to achieve maximum benefits for soil health, but farmers from all across the region will be able to participate. The project aims to engage with 500+ farmers – around 10% of the farming enterprises in the region.
This region has not previously had such a large-scale soil health program for farmers, nor an agroecological approach to complement the 'clean and green' image of our peri-urban farms.
This project will explore options for diversity in pasture, cropping and horticulture operations such as layering (ie adding livestock into horticulture systems) and cover cropping. It will increase knowledge of above-ground and below-ground plant and microorganism diversity that can improve carbon capture and sequestration, improve nutrient cycling (intercepting loss pathways) and maintain groundcover year round.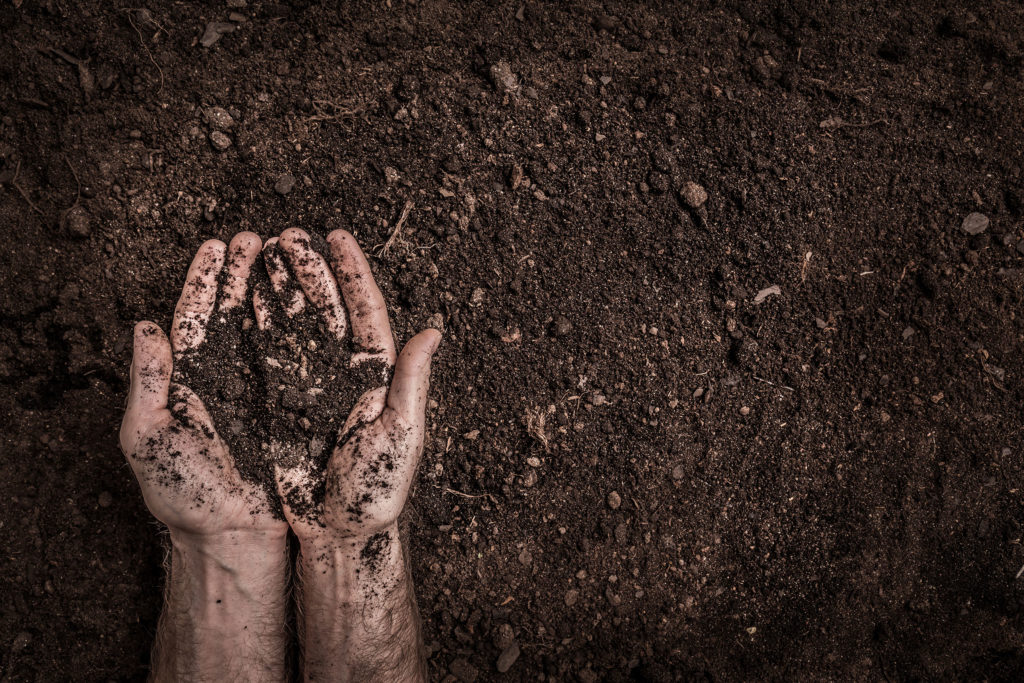 Themes and Local Areas
| | |
| --- | --- |
| Primary Theme: | Soil Health |
| Other Themes: | Sustainable Agriculture, Climate change, Land use |
| Primary Local Area: | All Local Areas |
| Other Local Areas: | |
| Project location: | This project will work with farmers across the region |
| Scale of the project: | Information |
| New or continuing work: | New work |
Project partners
| | |
| --- | --- |
| Lead organisation: | Melbourne Water |
| Key partners: | Farmers, Agricultural industry organisations, Soil health experts |
| Registered Aboriginal Party/s relevant to the project or its area: | Bunurong Land Council Aboriginal Corporation, Wurundjeri Woi Wurrung Cultural Heritage Aboriginal Corporation, Wadawurrung Traditional Owners Aboriginal Corporation |
Investment opportunities
| | |
| --- | --- |
| Opportunities for investors within this project start from: | $$$ (Hundreds of thousands of dollars) |
| Estimated scale of investment for full project implementation: | $$$ (Hundreds of thousands of dollars) |
| Estimated timeframe for full project implementation: | 1-2 years |
Contribution toward targets
| | |
| --- | --- |
| Primary Regional Catchment Strategy target: | Sustainable agriculture systems – This region's farms and agricultural industries are recognised as leaders in agri-ecological sustainability and resilience |
| Relevant Biodiversity 2037 goal: | – |
| Relevant National Landcare Program priority: | Agriculture systems – Projects that support industries, farmers and fishers to adopt new management practices that help them to adjust to weather and/or climate variability |
More information