Education for our youth about local native species
Native Fish Australia (Victoria) advocates for the ecological health of rivers and native fish populations, and is involved in numerous programs to raise community awareness and understanding of native fish.
The organisation is actively involved in a number of small-bodied native fish projects including a "Fish tanks in Schools" program working with the City of Dandenong and others. This program is proposed to be expanded to cover other areas and schools to achieve widespread education benefits.
Fish tanks in schools can lead to many areas of learning associated with water quality issues, native fish ecology, river health, endangered flora & fauna, animal husbandry and introduced/feral fauna. There are also opportunities to breed the Southern Pygmy Perch in the tanks and involve the schools in the re-introduction of fish into local waterways. The fish tanks also allow students and staff to develop a connection with native fish and the aquatic environment.
The main fish stocked into the fish tanks are Southern Pygmy Perch (Nannoperca australis). They are a small bodied native fish that are endemic to the Melbourne area and grow to around 8cm. Some other species of small bodied native fish may also be stocked into the fish tanks.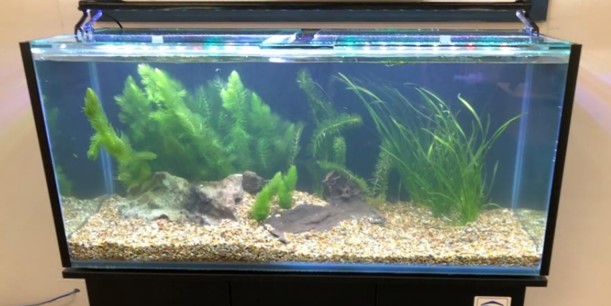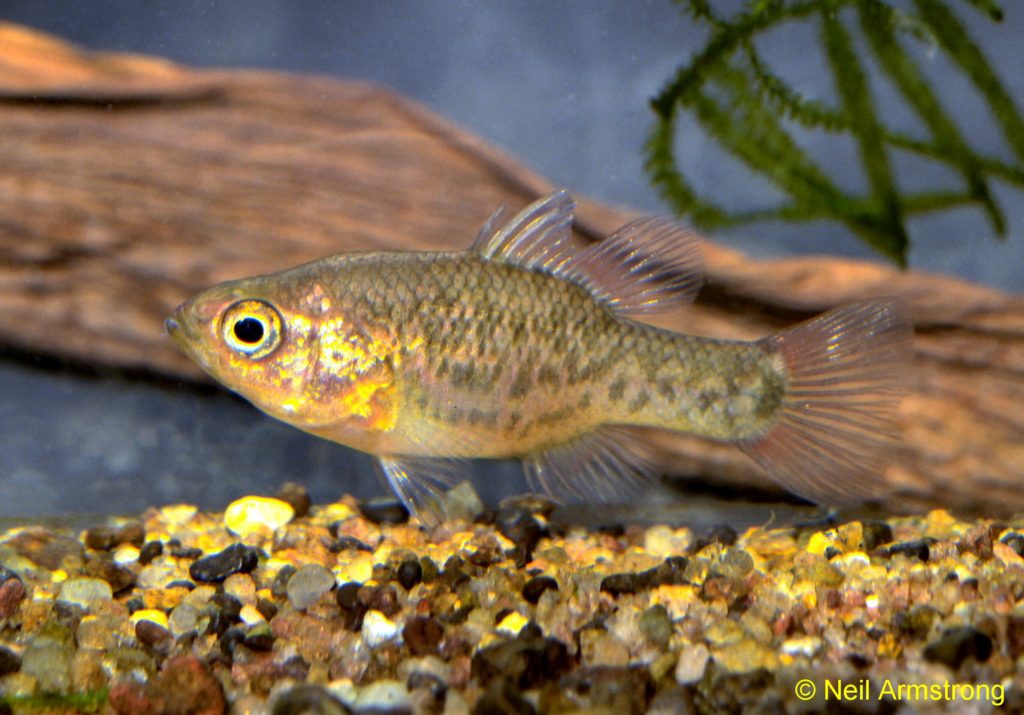 Themes and Local Areas
| | |
| --- | --- |
| Primary Theme: | Communities |
| Other Themes: | Waterways, Native animals |
| Primary Local Area: | Urban Melbourne |
| Other Local Areas: | Yarra Ranges & Nillumbik |
| Project location: | At various schools in Melbourne and surrounds |
| Scale of the project: | Information |
| New or continuing work: | Continuing/building on previous work |
Project partners
| | |
| --- | --- |
| Lead organisation: | Native Fish Australia (Victoria) |
| Key partners: | Melbourne Water, Victorian Fisheries Authority |
| Registered Aboriginal Party/s relevant to the project or its area: | Wurundjeri Woi Wurrung Cultural Heritage Aboriginal Corporation, Bunurong Land Council Aboriginal Corporation, Wadawurrung Traditional Owners Aboriginal Corporation |
Investment opportunities
| | |
| --- | --- |
| Opportunities for investors within this project start from: | $$ (Tens of thousands of dollars) |
| Estimated scale of investment for full project implementation: | $$$ (Hundreds of thousands of dollars) |
| Estimated timeframe for full project implementation: | 2-10 years |
Contribution toward targets
| | |
| --- | --- |
| Primary Regional Catchment Strategy target: | Community participation – Over 2 million people participate annually in natural resource management events and activities conducted by relevant agencies, Councils and community groups across the region |
| Relevant Biodiversity 2037 goal: | Support people to connect with nature |
| Relevant National Landcare Program priority: | – |
More information
Native Fish Australia (Victoria) or via email at president@nativefish.asn.au