Giving people a healthy dose of nature
Nature Dose supports people to better value and care for nature, by connecting people to nature for health, wellbeing and social connection outcomes. It encompasses two innovative initiatives that engage people with nature: Nature Scripts and the #NaturePact campaign.
Nature Scripts is a green social prescribing intervention targeting preventable disease, mental ill health and social isolation. Delivered through health provider partnerships, participants in Nature Scripts are supported to access nature based group activities.
#NaturePact is a social media and community engagement campaign to get people from all walks of life outside and into nature. People are encouraged to make a #NaturePact to spend more time in nature, noticing nature and caring for nature. Nature based partners and events are promoted to campaign participants, informing them of nature based opportunities and reinforcing the benefit of spending more time in nature.
Nature Dose is part of the Live Nature Wise program. Ideally, it is implemented in conjunction with the Nature Locator, a data-rich interactive web-based program that helps people find and learn about nature places, spaces and nature-based activities.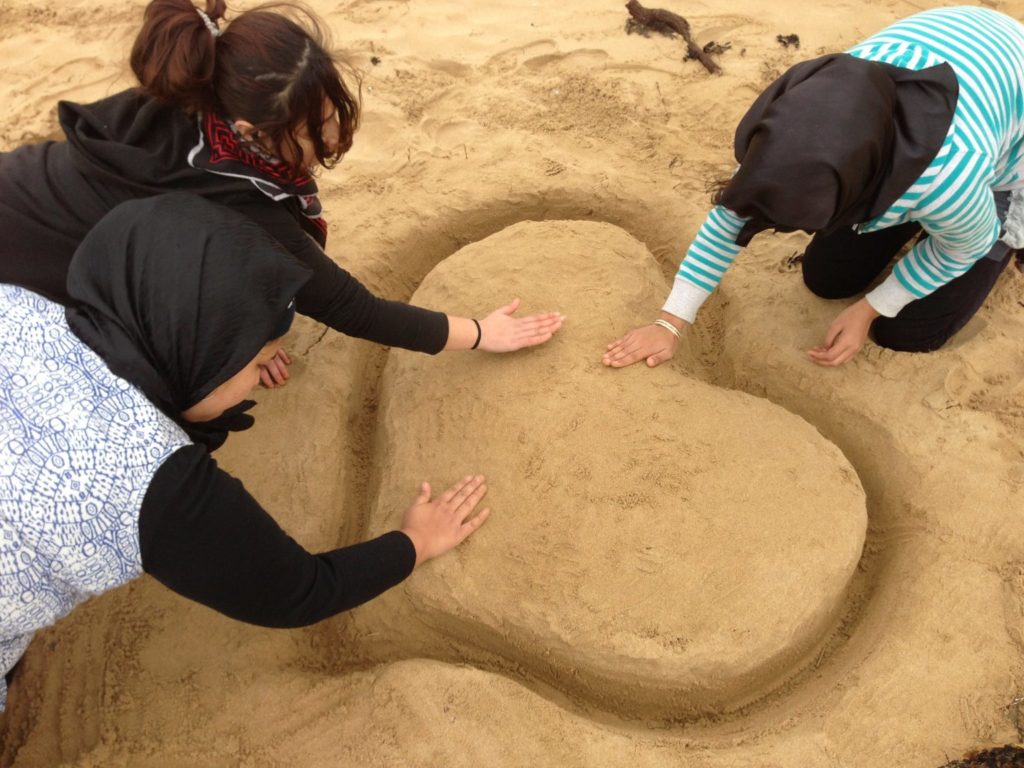 Themes and Local Areas
| | |
| --- | --- |
| Primary Theme: | Communities |
| Other Themes: | – |
| Primary Local Area: | All Local Areas |
| Other Local Areas: | – |
| Project location: | Nature Dose would operate across the whole region |
| Scale of the project: | Information – knowledge, community engagement, decision-making, communications |
| New or continuing work: | New |
| Scale of the project: | Information |
| New or continuing work: | Continuing/building on previous work |
Project partners
Lead organisation:
People and Parks Foundation
Key partners:
Royal Flying Doctor Service (Vic), Oraco Agency, Local Councils, Primary Health Networks, Health Providers
Registered Aboriginal Party/s relevant to the project or its area:
Bunurong Land Council Aboriginal Corporation,
Wurundjeri Woi-wurrung Cultural Heritage Aboriginal Corporation, Wadawurrung Traditional Owners Aboriginal Corporation
Registered Aboriginal Party/s relevant to the project or its area:
Wurundjeri Woi Wurrung Cultural Heritage Aboriginal Corporation, Bunurong Land Council Aboriginal Corporation, Wadawurrung Traditional Owners Aboriginal Corporation
Investment opportunities
| | |
| --- | --- |
| Opportunities for investors within this project start from: | $$ (Tens of thousands of dollars) |
| Estimated scale of investment for full project implementation: | $$$ (Hundreds of thousands of dollars) |
| Estimated timeframe for full project implementation: | 2-10 years |
Contribution toward targets
Primary Regional Catchment Strategy targets and contribution to their achievement:
Community Volunteering – Community volunteering for natural resource management surpasses 1 million hours per year.

Volunteering for environmental resource management activities is an excellent way for individuals to get their 'nature dose' while making a contribution to the environmental assets they love.

#NaturePact uses social media and relationships with community organisations to identify and promote environmental volunteering. Individuals who have made a #NaturePact are contacted directly to inform them of activities in nature, including promoting volunteering opportunities. It can also promote the outcomes of environmental volunteering in an engaging way, telling positive stories of people working together to improve environmental assets, creating beautiful natural places for people to enjoy and habitat for species.

Nature Scripts supports people with preventable, non communicable physical and mental health conditions to engage with nature as part of their recovery. Individuals are referred by medical practitioners to the program, which combines individual medical goals and group nature-based activities. Given the importance of social connection to physical and mental well-being, volunteering on environmental restoration activities will included in the program.
Relevant Biodiversity 2037 goal:
Support people to connect with nature
Relevant National Landcare Program priority:
–
More information