Expanding and securing habitat for wild populations of lowland Leadbeater's Possum
The project will establish urgently needed habitat for Leadbeater's Possum at a key location.
The Leadbeater's Possum is found in only a 70×95 km area of Victoria's Central Highlands. These possums are found in three distinct forest types, with the highland population occupying mountain ash forest and sub-alpine woodlands and the lowland population occupying lowland swamp forests dominated by mountain swamp gum (eucalyptus camphora).
The lowland Leadbeater's Possum is confined to just one population within the Yellingbo Nature Conservation Reserve, the most recent population surveys found fewer than 40 individual remaining in the reserve.
The current lack of high quality swamp forest dominated by E. camphora and or E. ovata and Melaleuca shrub thickets, due to historic clearing, is the key impediment to recovering populations of the lowland possum.
Yarra Valley Water's Upper Yarra Valley Treatment site has been identified as a high priority location for habitat restoration for lowland Leadbeater's Possum due to
it's connectivity to extensive contiguous remnant vegetation that provide important north south connections
existing hydrological feature on the site and access to treated water to support swamp forest habitat
the size of available area for habitat restoration would support a self-sustaining population
it's vicinity to other large scale habitat restoration projects including Haining Farm (less than 5km upstream) and other potential future release sites as well as it's vicinity to a recently discovered population of highland Leadbeater's Possum approximately 5km to the north.
A feasibility study and Due Diligence Investigation have been completed for the Upper Yarra Valley Treatment site. The feasibility study found that up to 27ha of high quality habitat could be restored over time.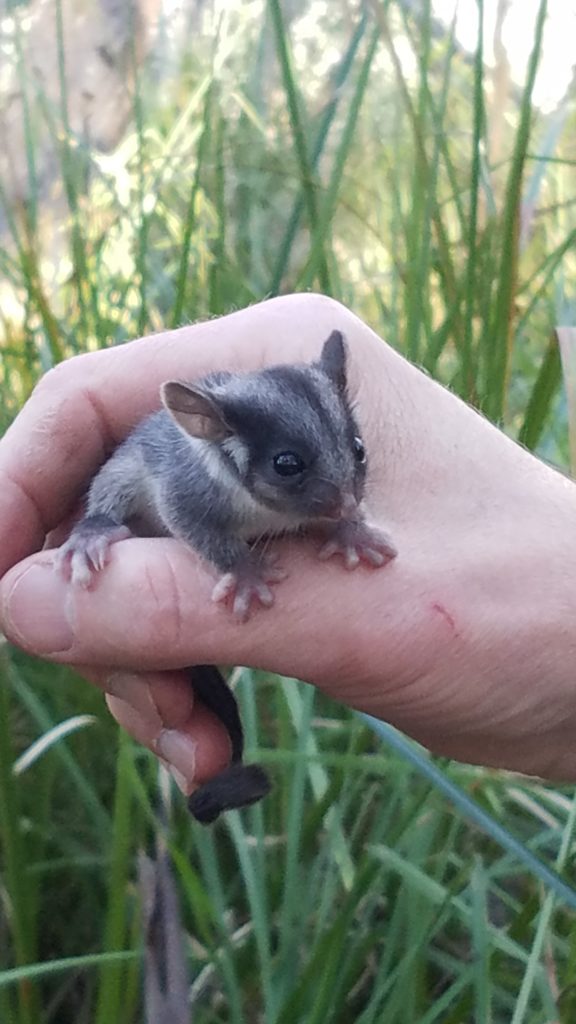 Themes and Local Areas
| | |
| --- | --- |
| Primary Theme: | Native Animals |
| Other Themes: | Native Vegetation |
| Primary Local Area: | Yarra Ranges & Nillumbik |
| Other Local Areas: | – |
| Project location: | Launching Place and Yellingbo area |
| Scale of the project: | Landscape |
| New or continuing work: | Building on previous work |
Project partners
| | |
| --- | --- |
| Lead organisation: | Melbourne Water |
| Key partners: | Yarra Valley Water, Greening Australia, Zoos Victoria, Friends of the Leadbeater's Possum and Friends of the Helmeted Honeyeater |
| Registered Aboriginal Party/s relevant to the project or its area: | Wurundjeri Woi-wurrung Cultural Heritage Aboriginal Corporation |
Investment opportunities
| | |
| --- | --- |
| Opportunities for investors within this project start from: | $$$ (Hundreds of thousands of dollars) |
| Estimated scale of investment for full project implementation: | $$$ (Hundreds of thousands of dollars) |
| Estimated timeframe for full project implementation: | 2-10 years |
Contribution toward targets
| | |
| --- | --- |
| Primary Regional Catchment Strategy target: | Native Animals – Wild populations of all threatened native animal species in the region are retained and their populations are self-sustainable, secure, healthy and resilient |
| Relevant Biodiversity 2037 goal: | Protect or assist one or more critically endangered or endangered species/community of native vegetation or native animal |
| Relevant National Landcare Program priority: | Priority species – Leadbeater's Possum – Trajectory improved |
More information