Working across the landscape to achieve multiple benefits
The alluvial floodplains of the Yarra Valley upstream of Yering Gorge to Yarra Junction are of great regional importance. These productive and fertile floodplains are prized for supporting a diversity of agricultural industries including vineyards and grazing of livestock, and the water that flows through these plains provides potable water to Melbourne via Sugarloaf Reservoir. The area has also been identified as one of several future release sites for the critically endangered lowland Leadbeater's Possum and Helmeted Honeyeater and the region is highly significant to the Traditional Owners, the Wurrundjeri Woi wurrung, with numerous sites of cultural importance located across this landscape including Nunganala Habitat Hub and foot print of the original Coranderrk Station.
The Yering Gorge to Yarra Junction Integrated Catchment Management project presents a unique opportunity to achieve multiple benefits including biodiversity, threatened species recovery, water quality, sustainable agriculture, river health, articulating and delivering on Traditional Owner aspirations and community empowerment by working across the landscape. This project will use integrated catchment management principles in partnership with a range of organisations through the Yarra4Life program to address numerous threatening processes. The project involves working with Traditional Owners, private and public land managers, and the broader community to:
Partner with Wurundjeri Woi wurrung Cultural Heritage Aboriginal Corporation in the governance, planning and implementation of this project. This will provide important two-way learning opportunities and inclusion in project governance
Support landowners to build skills, knowledge and capacity in restoring landscape function, protecting biodiversity, increasing nutrient and water cycling and building soil carbon for resilient enterprises that can mitigate climate related pressures
Establish a framework to enable future release sites for the Helmeted Honeyeater and lowland Leadbeater's Possum through habitat and wetland restoration across the Yarra River floodplain which builds resilience of both species to climate change and extinction resulting from bushfire
Improve the Yarra River floodplain by planting indigenous vegetation, removing weeds and managing pest animals and improve water quality by reducing sediment, chemical and nutrient inputs.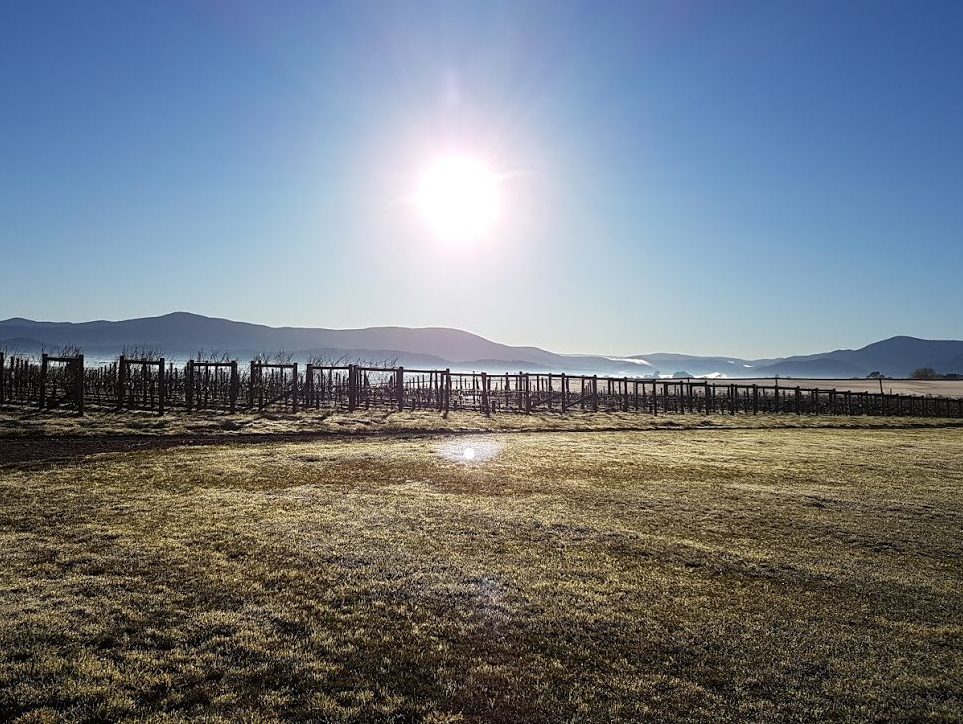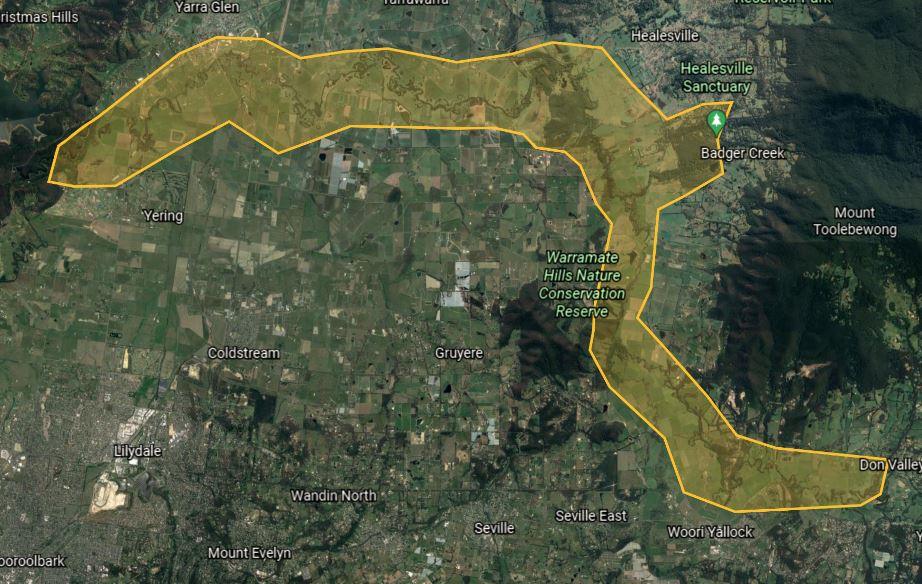 Themes and Local Areas
| | |
| --- | --- |
| Primary Theme: | Native animals |
| Other Themes: | Native vegetation, Wetlands, Waterways, Land use, Sustainable agriculture, Traditional Owners and Aboriginal Victorians, Communities, Climate Change |
| Primary Local Area: | Yarra Ranges & Nillumbik |
| Other Local Areas: | – |
| Project location: | This project is located in the middle-Yarra Catchment between Yering Gorge and extending upstream to Yarra Junction |
| Scale of the project: | Landscape |
| New or continuing work: | New project/work |
Project partners
| | |
| --- | --- |
| Lead organisation: | Melbourne Water |
| Key partners: | Wurundjeri Woi-wurrung Cultural Heritage Aboriginal Corporation, Zoos Victoria, Yarra Ranges Shire Council, Northern Yarra Landcare Network, Yarra Ranges Landcare Network, Parks Victoria, Friends of the Helmeted Honeyeater, Friends of the Leadbeater's Possum, Yarra Valley Water, Department of Energy, Environment and Climate Action (DEECA) |
| Registered Aboriginal Party/s relevant to the project or its area: | Wurundjeri Woi Wurrung Cultural Heritage Aboriginal Corporation |
Investment opportunities
| | |
| --- | --- |
| Opportunities for investors within this project start from: | $$$ (Hundreds of thousands of dollars) |
| Estimated scale of investment for full project implementation: | $$$$ (Millions of dollars) |
| Estimated timeframe for full project implementation: | 2-10 years |
Contribution toward targets
| | |
| --- | --- |
| Primary Regional Catchment Strategy target: | Native Animals – Wild populations of all threatened native animal species in the region are retained and their populations are self-sustainable, secure, healthy and resilient |
| Relevant Biodiversity 2037 goal: | Protect or assist one or more critically endangered or endangered species/community of native vegetation or native animal |
| Relevant National Landcare Program priority: | Priority species – Helmeted Honeyeater and Leadbeater's Possum |
More information
Visit the visit Yarra4Life website